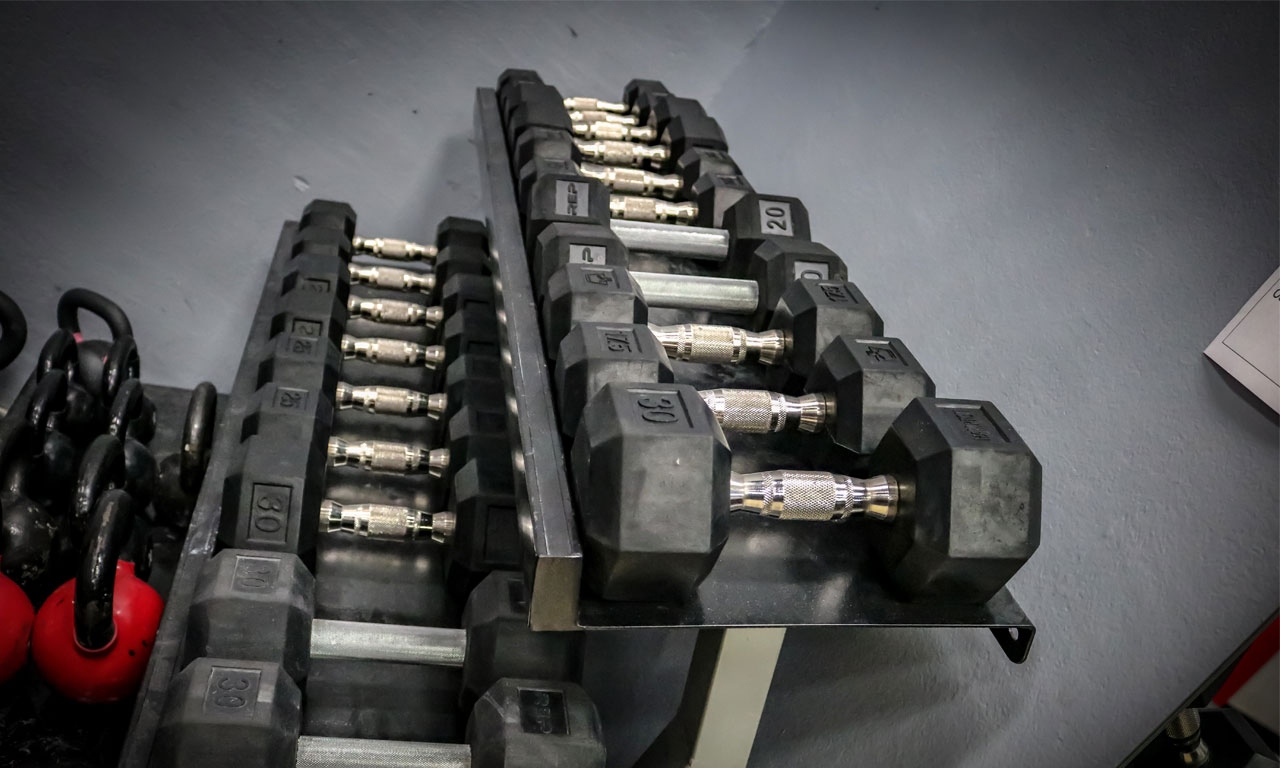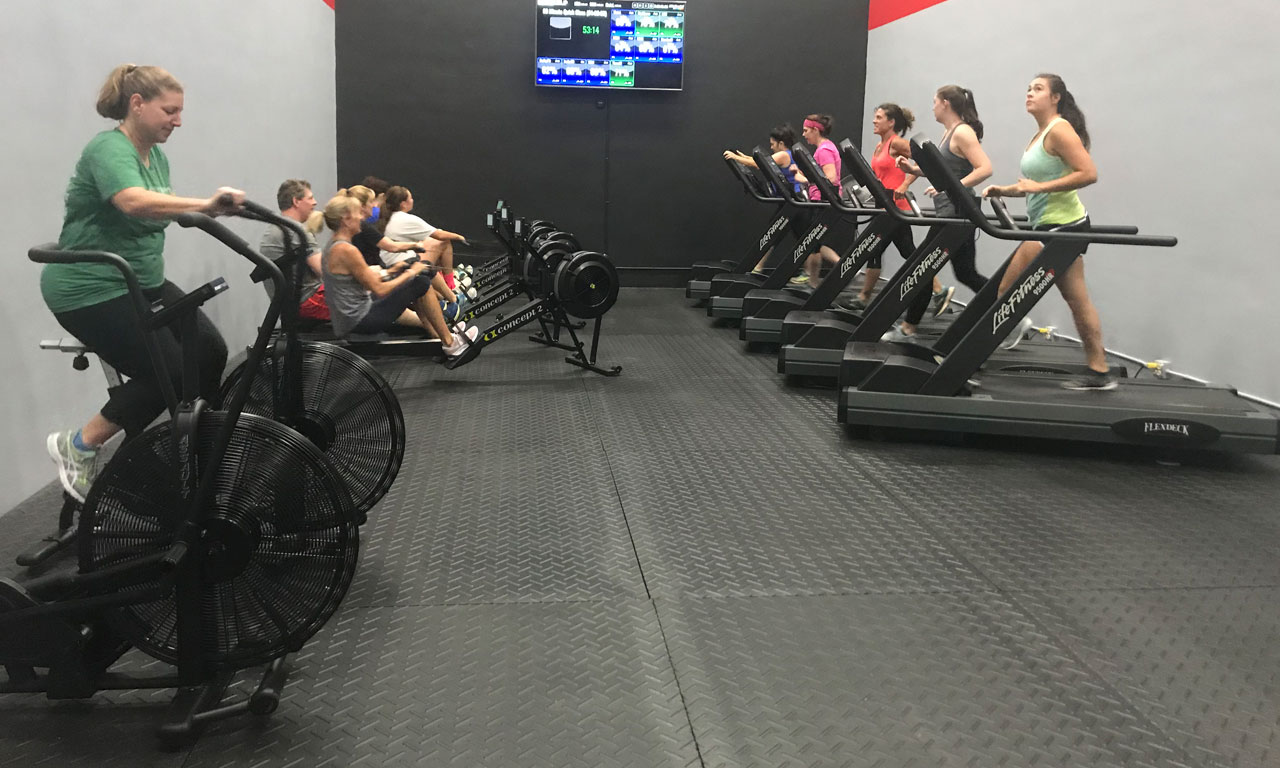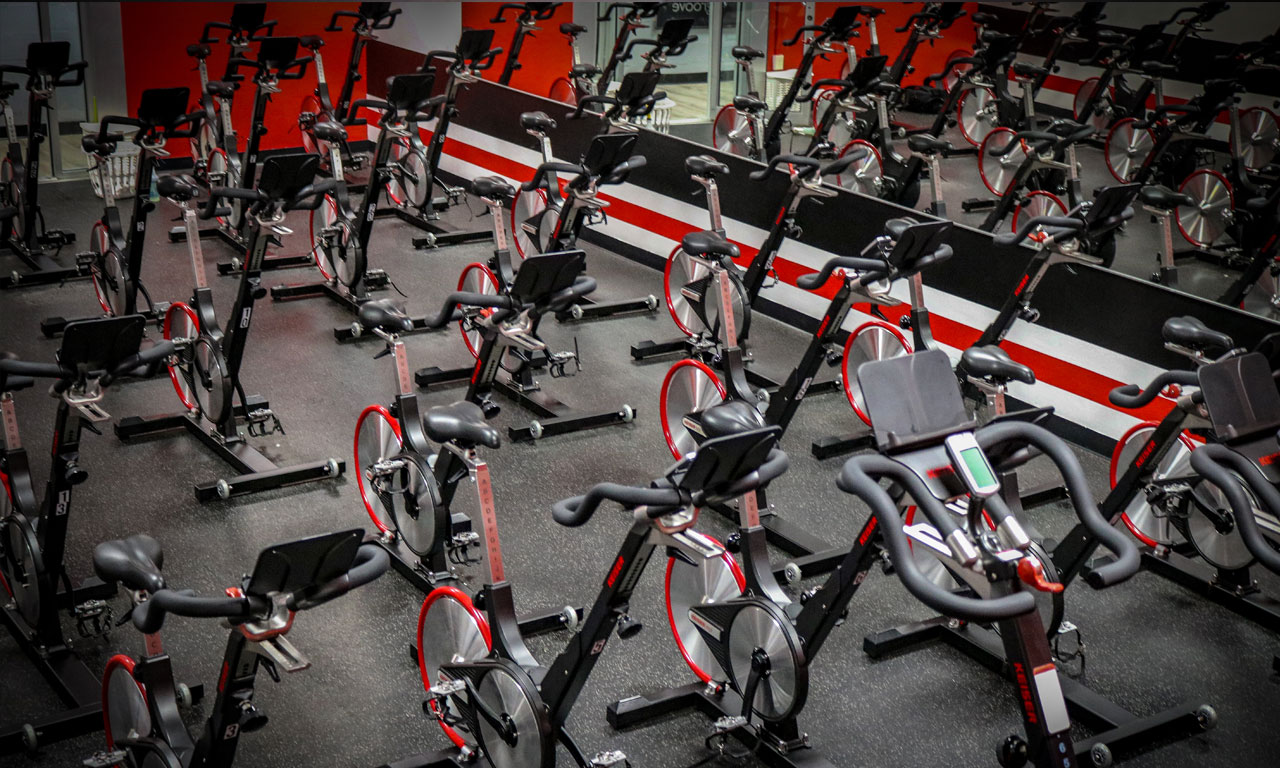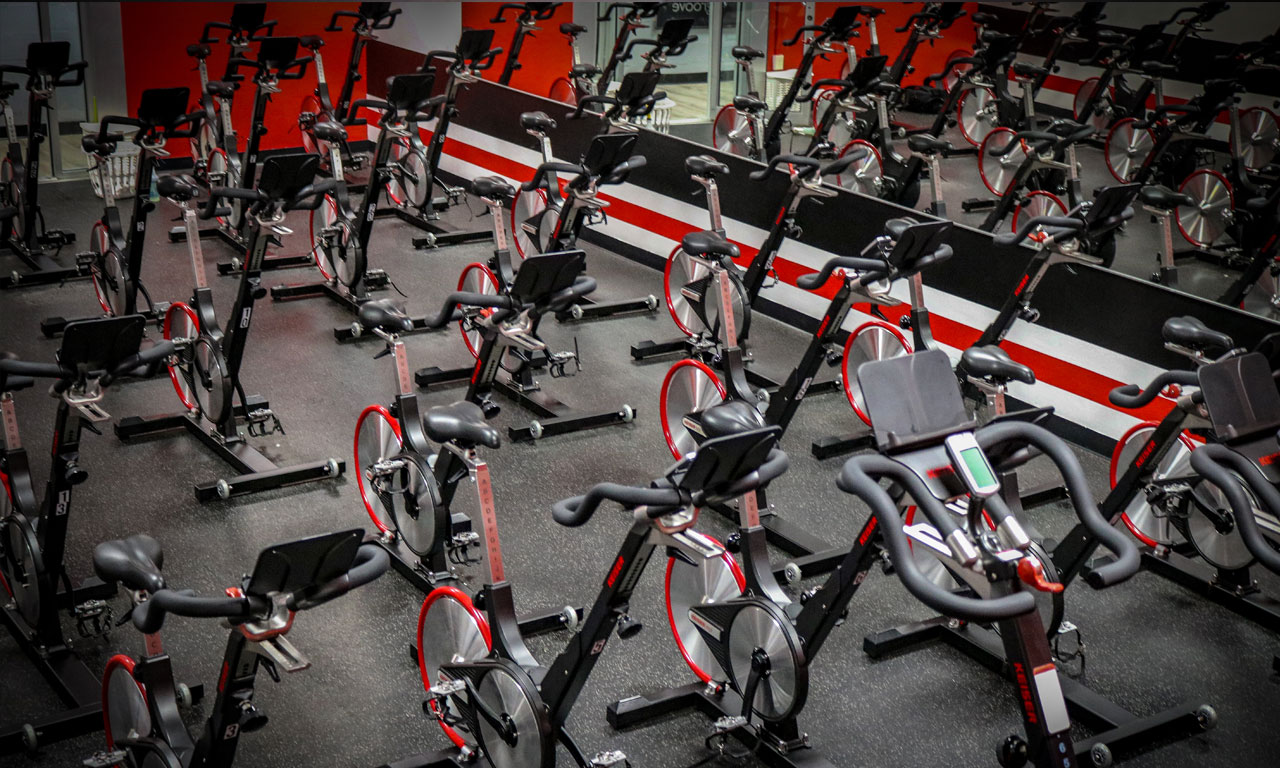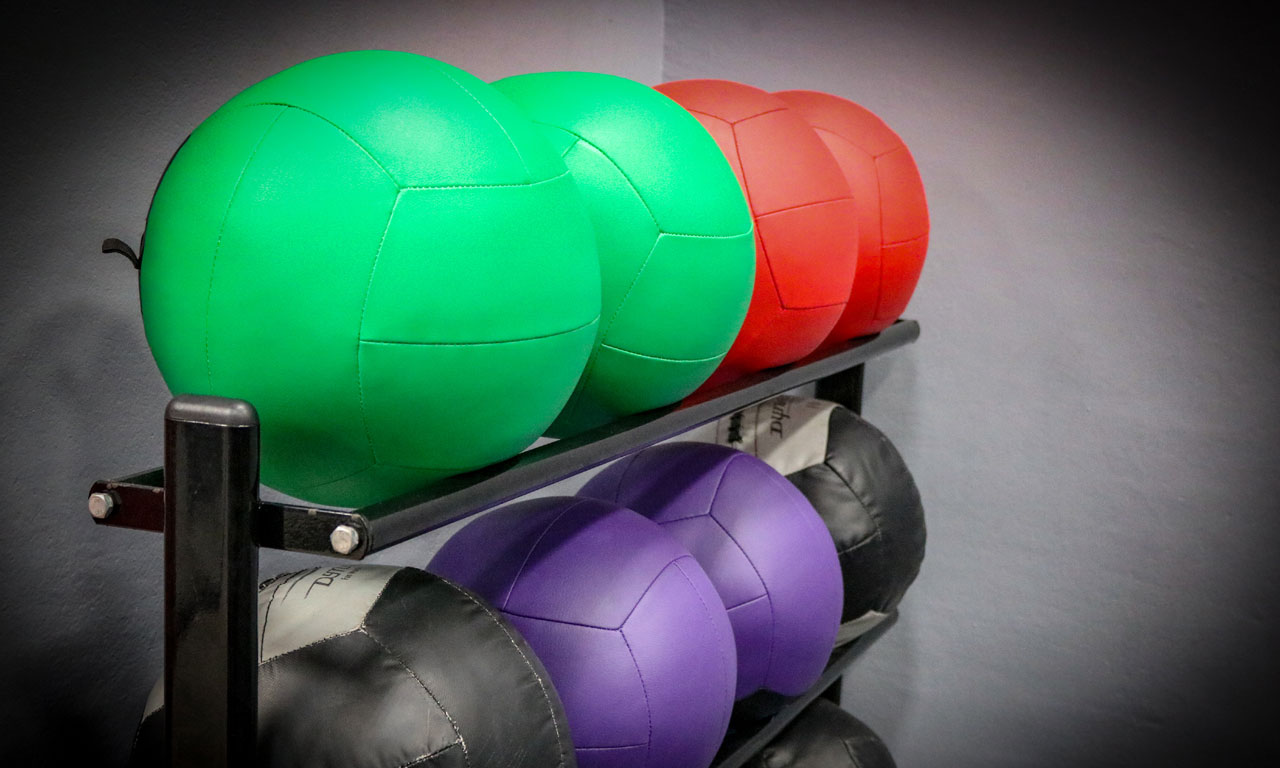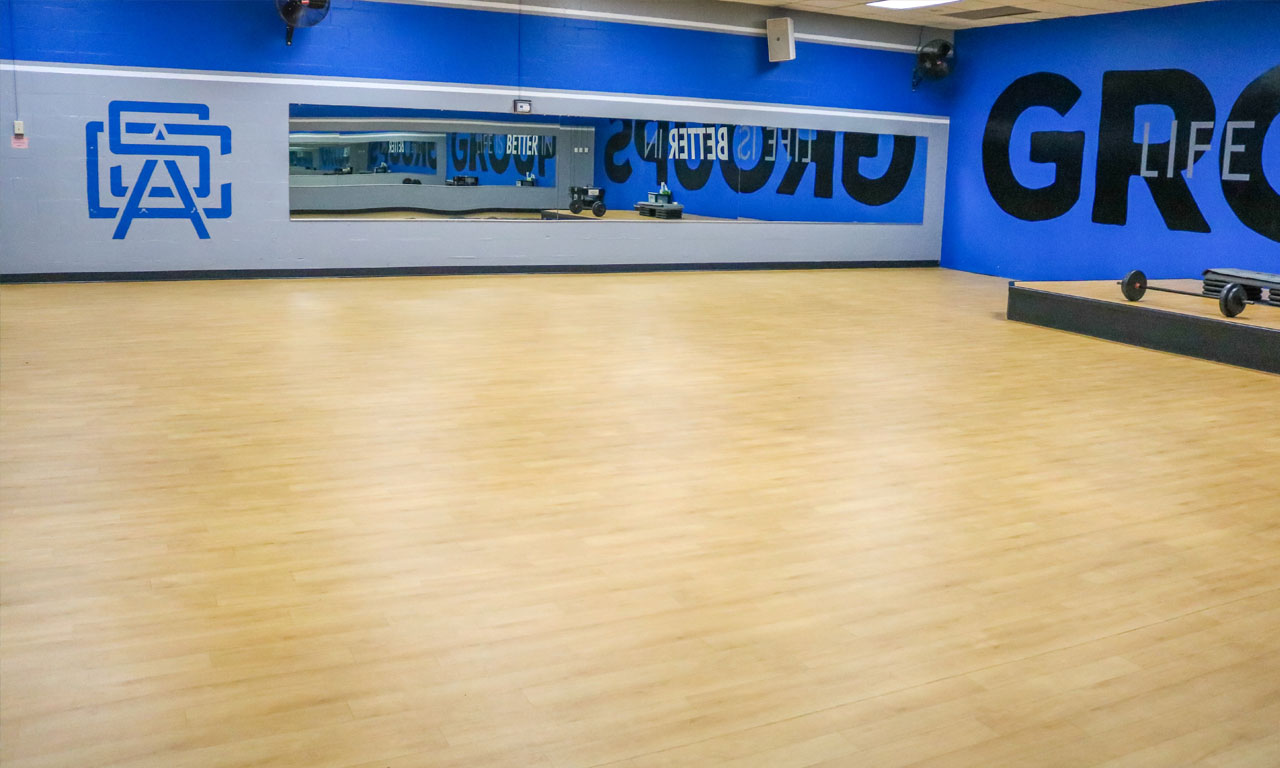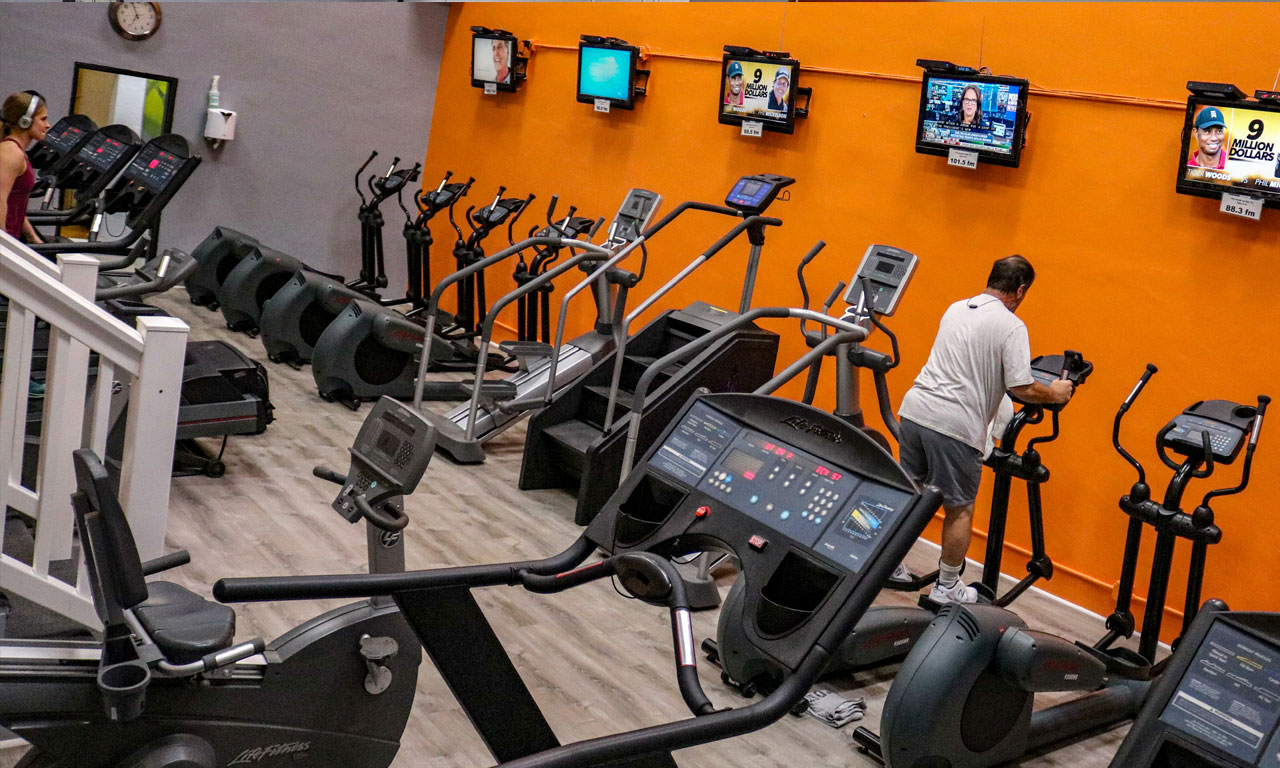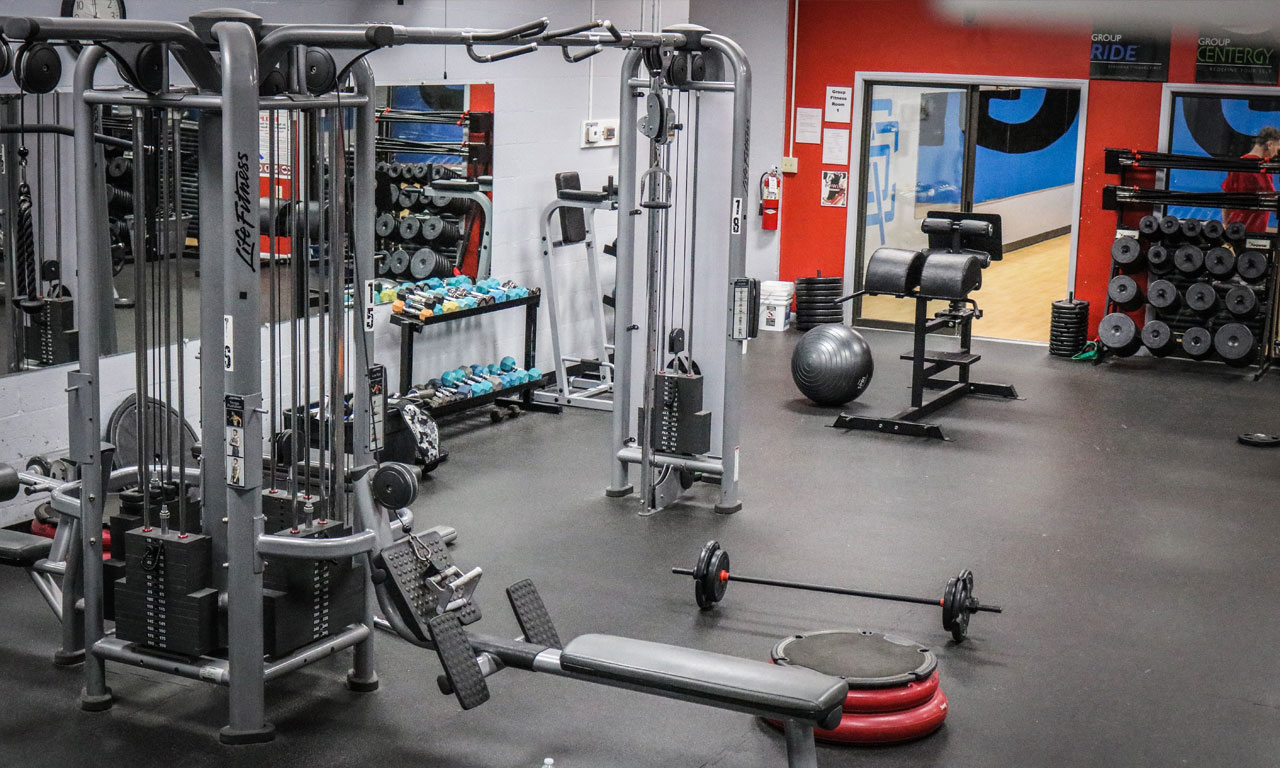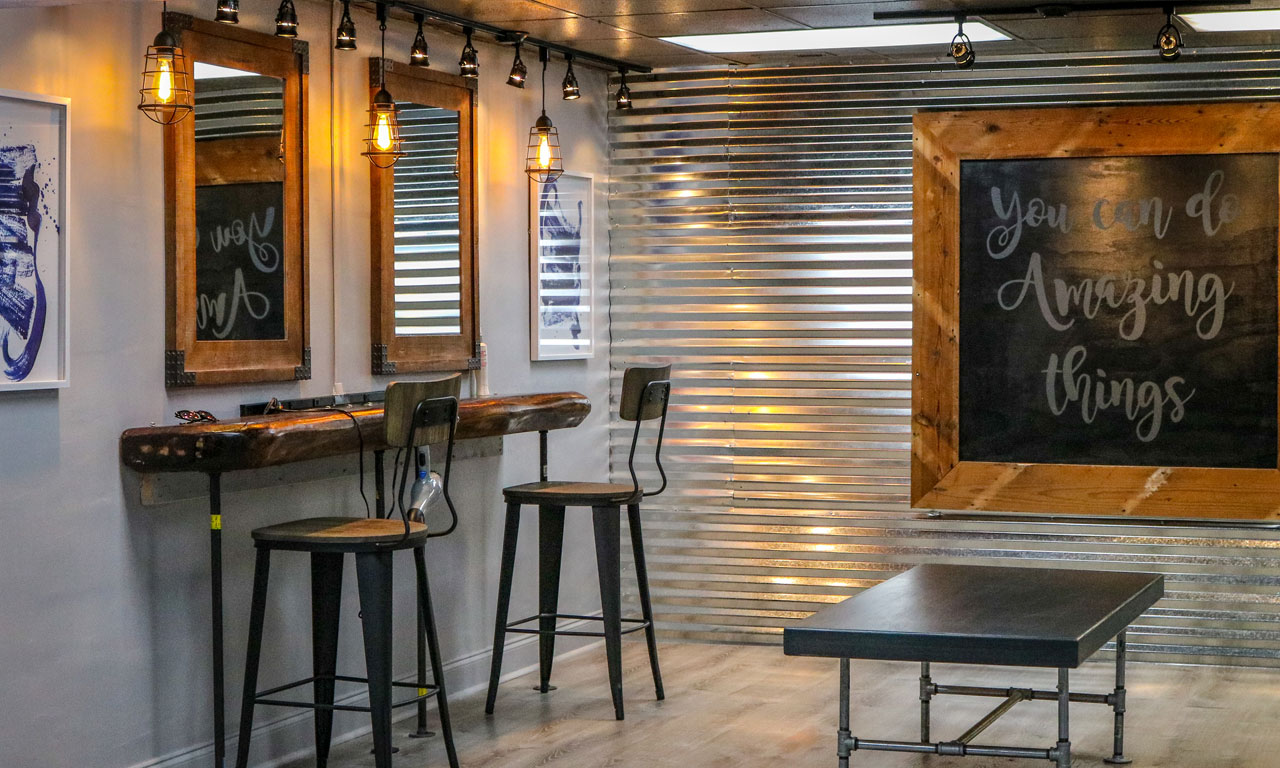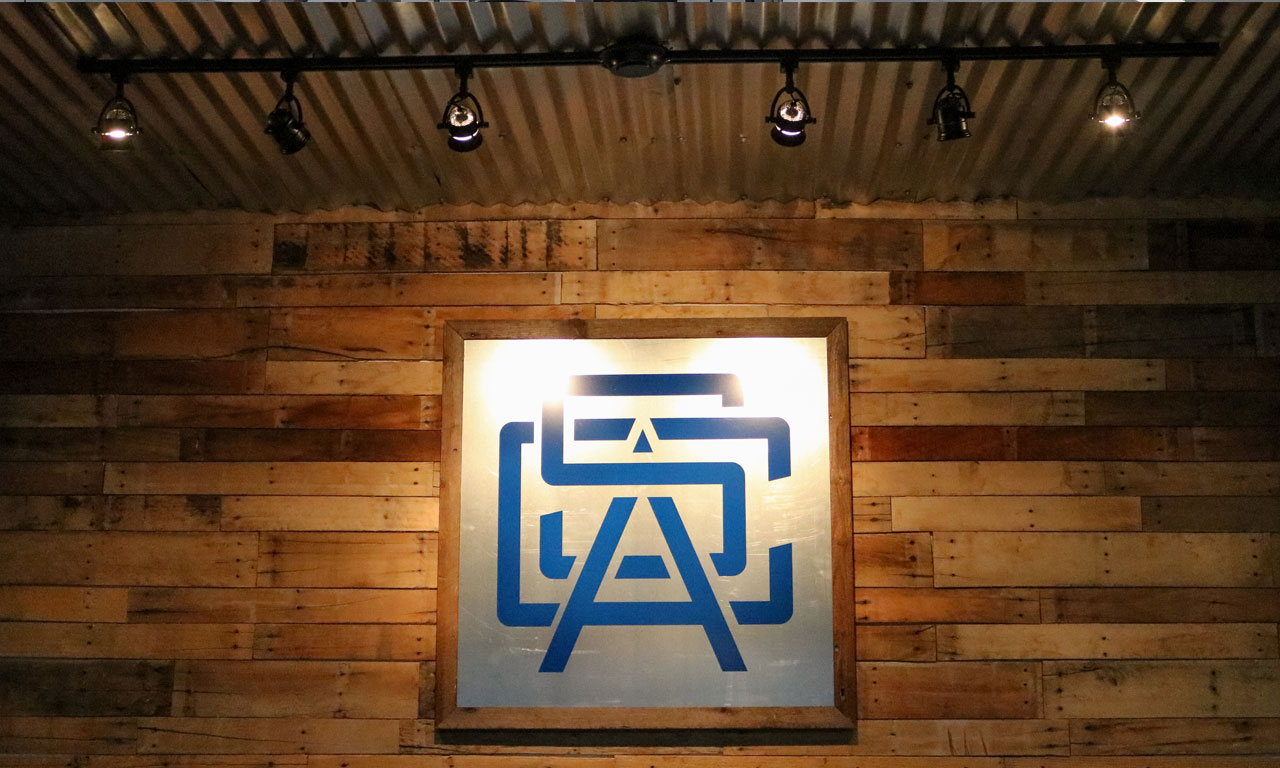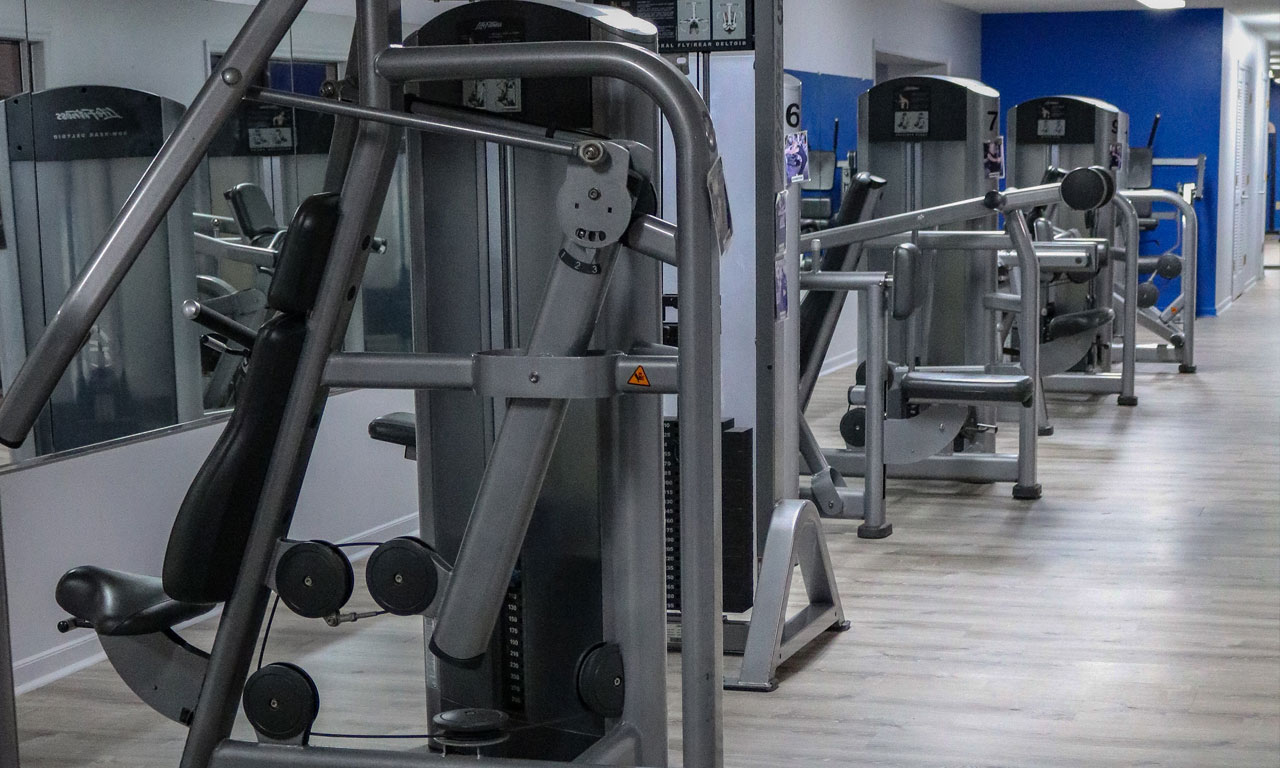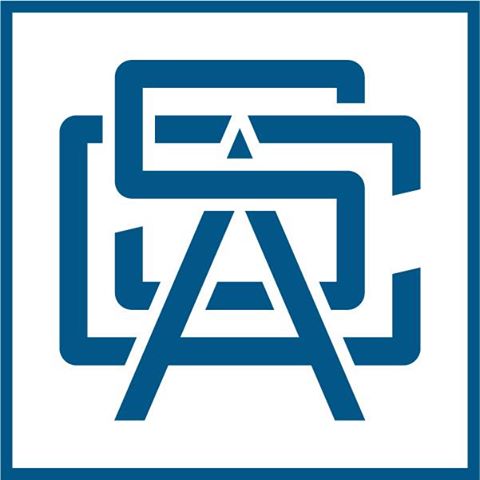 We are here for you!
We're here to provide you with expert advice, friendly motivation, and guidance to ensure that you get the best results possible. Memberships are available with single, couple and family options. Please contact us for rate information.

We are a results driven fitness center that places an emphasis on personal service.  Our goal is to assist each of our members in achieving their desirable level of fitness while looking and feeling their absolute best.