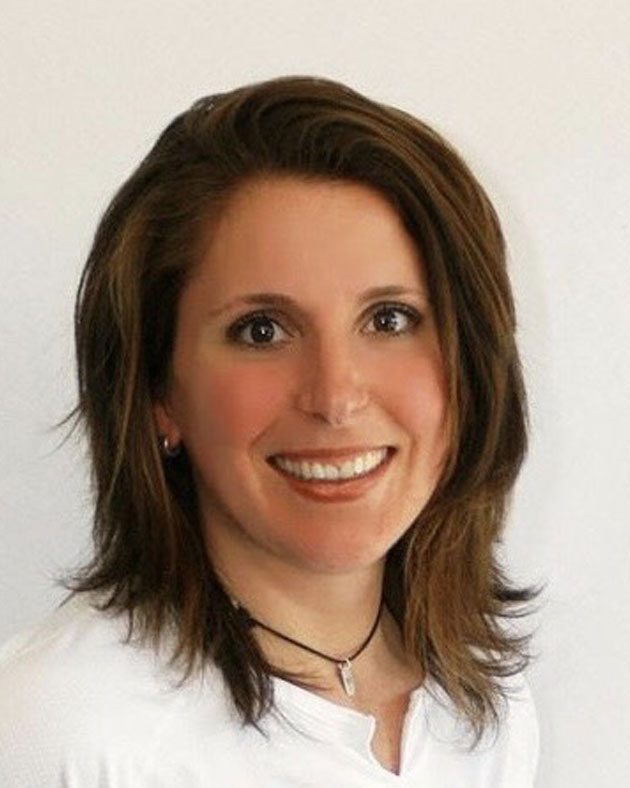 Bethany Morton
20+ Years Experience
Philosophy and Mission: Our health is our most important asset.  A major facet of that is our "movement health", or the ability to maintain the ability to perform the functions of daily life with ease and without pain or limitations.  Mobility should be developed and maintained for life.  My focus is on helping clients develop and maintain functional strength, balance and mobility that will contribute to overall health and longevity with quality of life.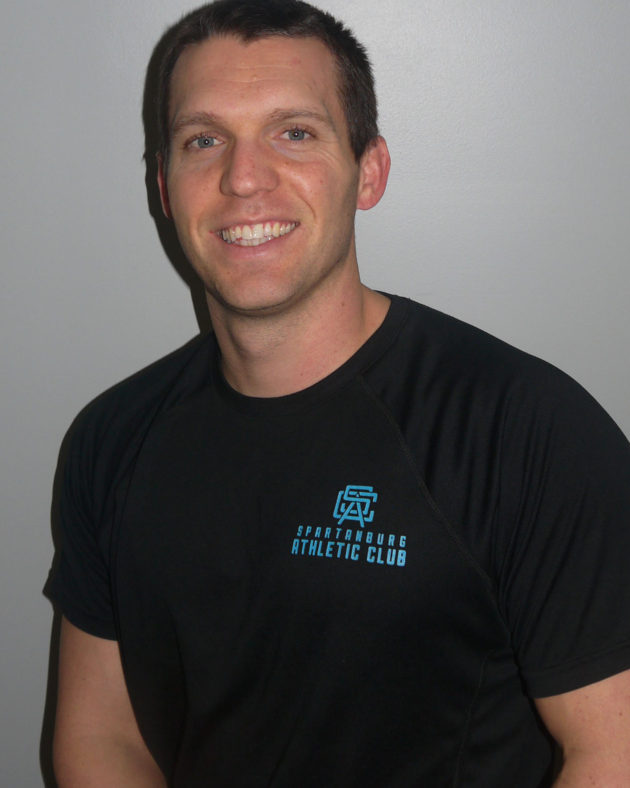 Jason Worthy
2 Years Experience
Hi my name is Jason Worthy, I am a personal trainer and firefighter/EMT.
I am also a certified USA Weightlifting coach.
Do you want to get stronger? Do you want to lose weight? Do you want to compete in a physique competition? Do you want to be healthier? Do you want to become a better weightlifter? Do you want to learn proper form to keep you from getting injured? Do you have an injury that you believe will keep you from training?
If you fit in any of these categories I can help you!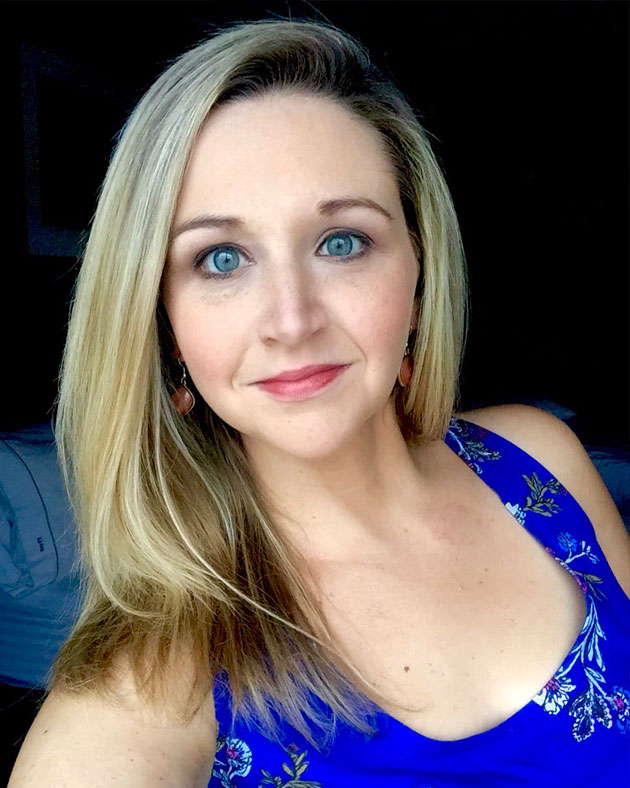 Samantha Worthy
Hi my name is Samantha Worthy, I am a personal trainer here at SAC.
I am also a certified USA Weightlifting coach. I worked in the medical field for several years before transitioning to the fitness world. I can help you get stronger, lose weight, and improve your overall fitness.
No matter your age or what challenges you may face I can help you!!!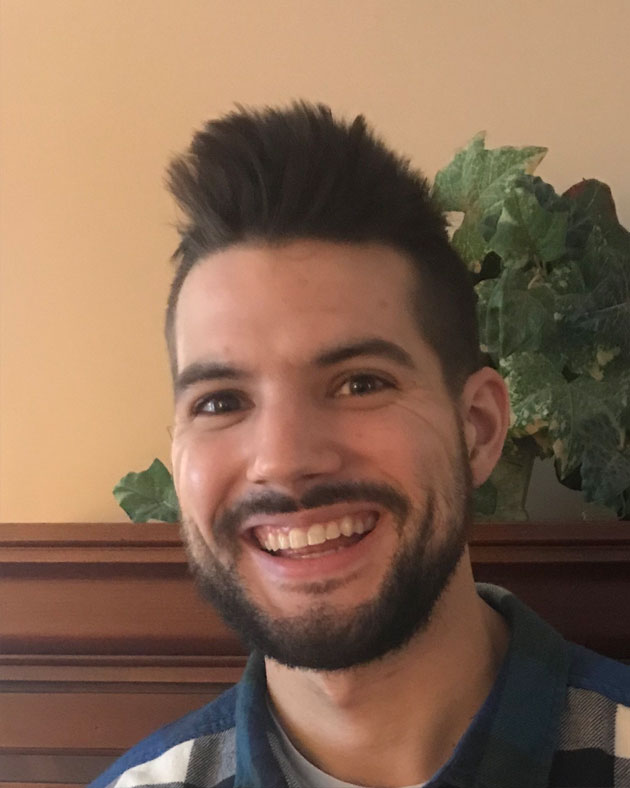 Blas Miyares
1 Year Experience
My name is Blas Miyares and I have been a NASM, National Academy of Sports Medicine, certified personal trainer for a year.
I have always had a passion for wanting to help people and decided to pursue a degree in psychology at the College of Charleston to help with mental health issues only to realize that my passion wasn't only for the mental health but also the physical health of people.
In the past year, I have received my TRX, total body resistance exercise, as well as a certification in nutrition, fitness nutrition specialist.
I hope to use these skills to better help my current and future clients reach their goals!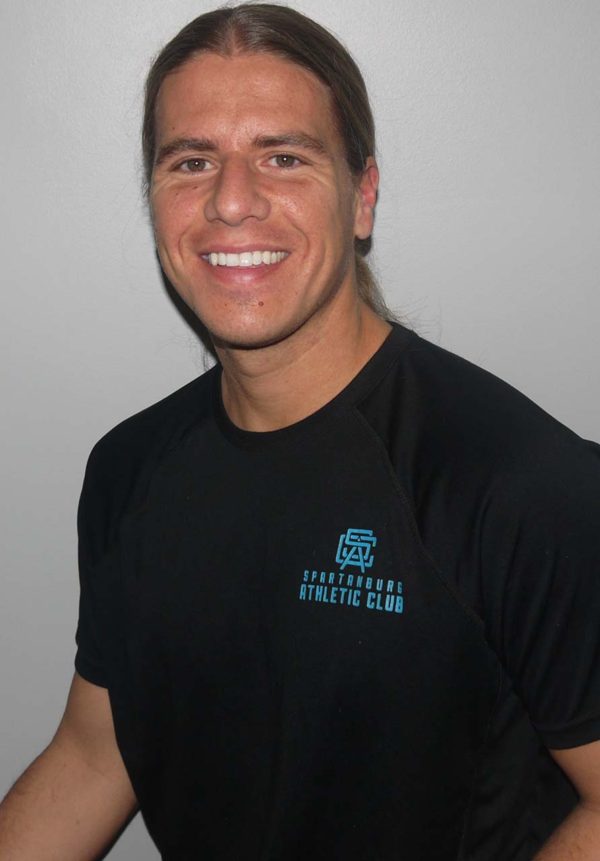 Justin Rollins
2 Years Experience
My true passion is in fitness and helping others reach their individual goals. I'm in the National Academy of Sports Medicine Certified Personal Training program, as well as certifications in primary personal training as well as core exercise training. I love to run on my days away from the gym, I compete weekly in races ranging from 5k to full marathons. I can't wait to help you reach your goals!
Fitour Personal Trainer
NASM Personal Trainer Certification
Request Free Demo With Trainer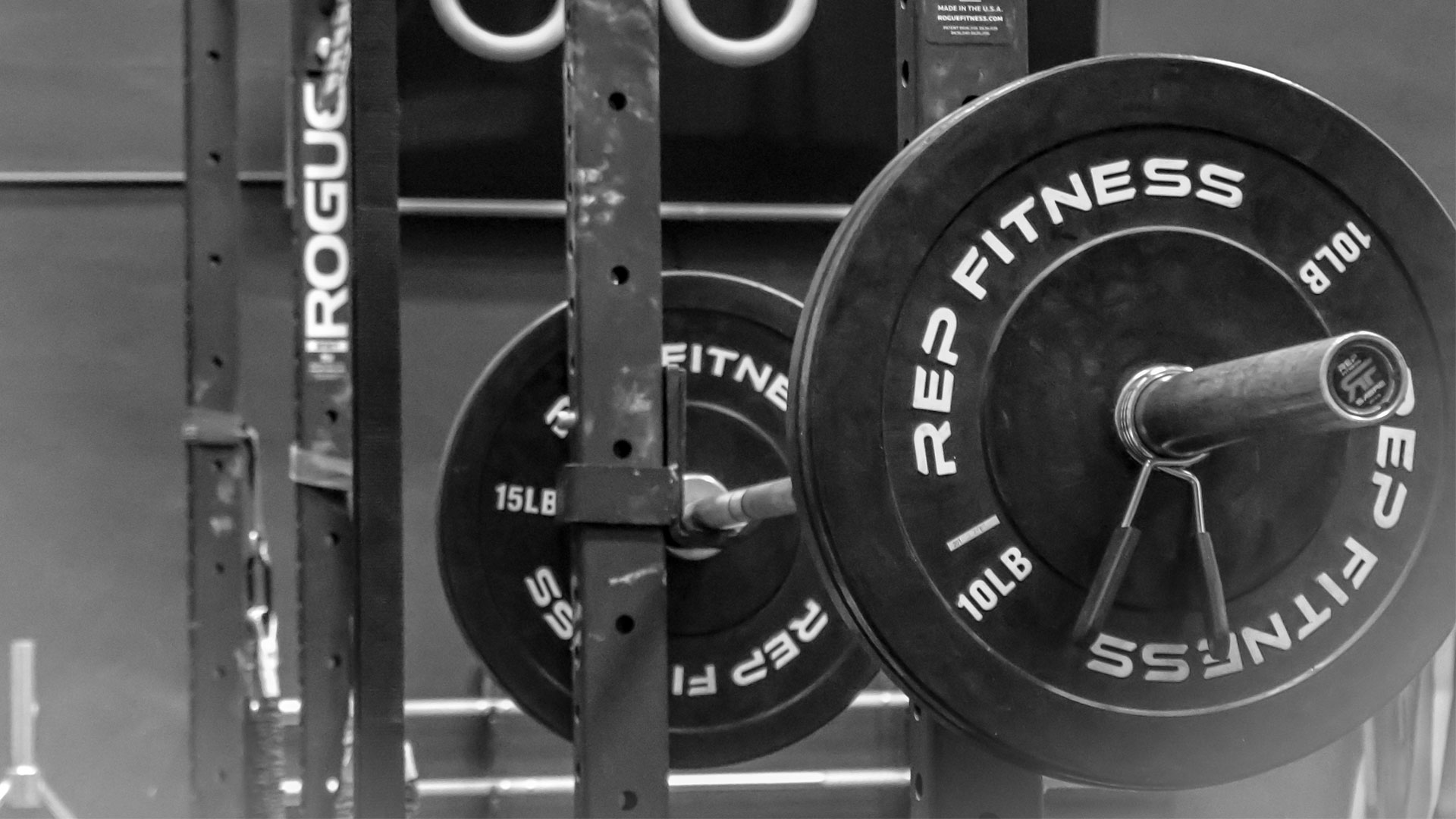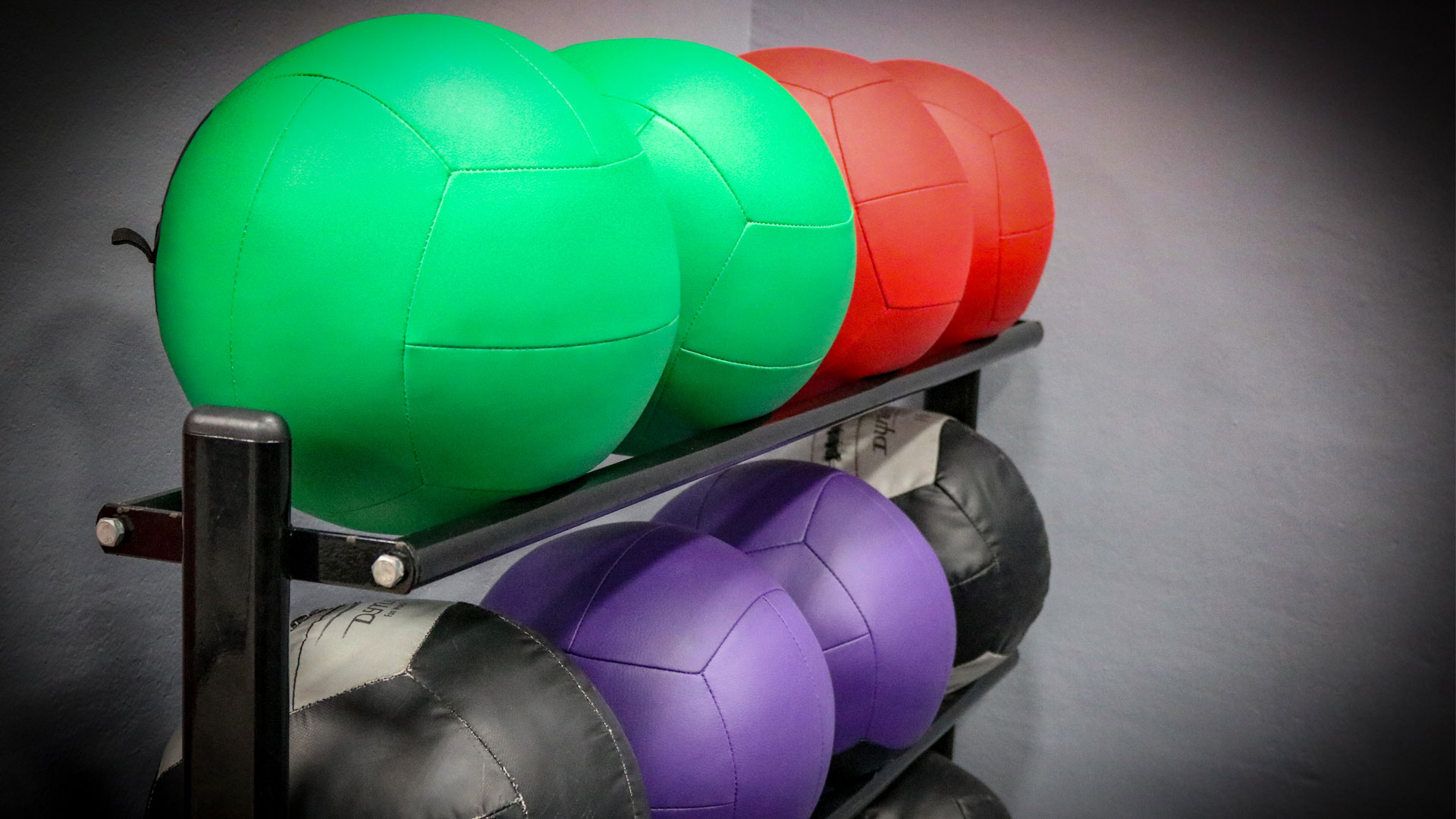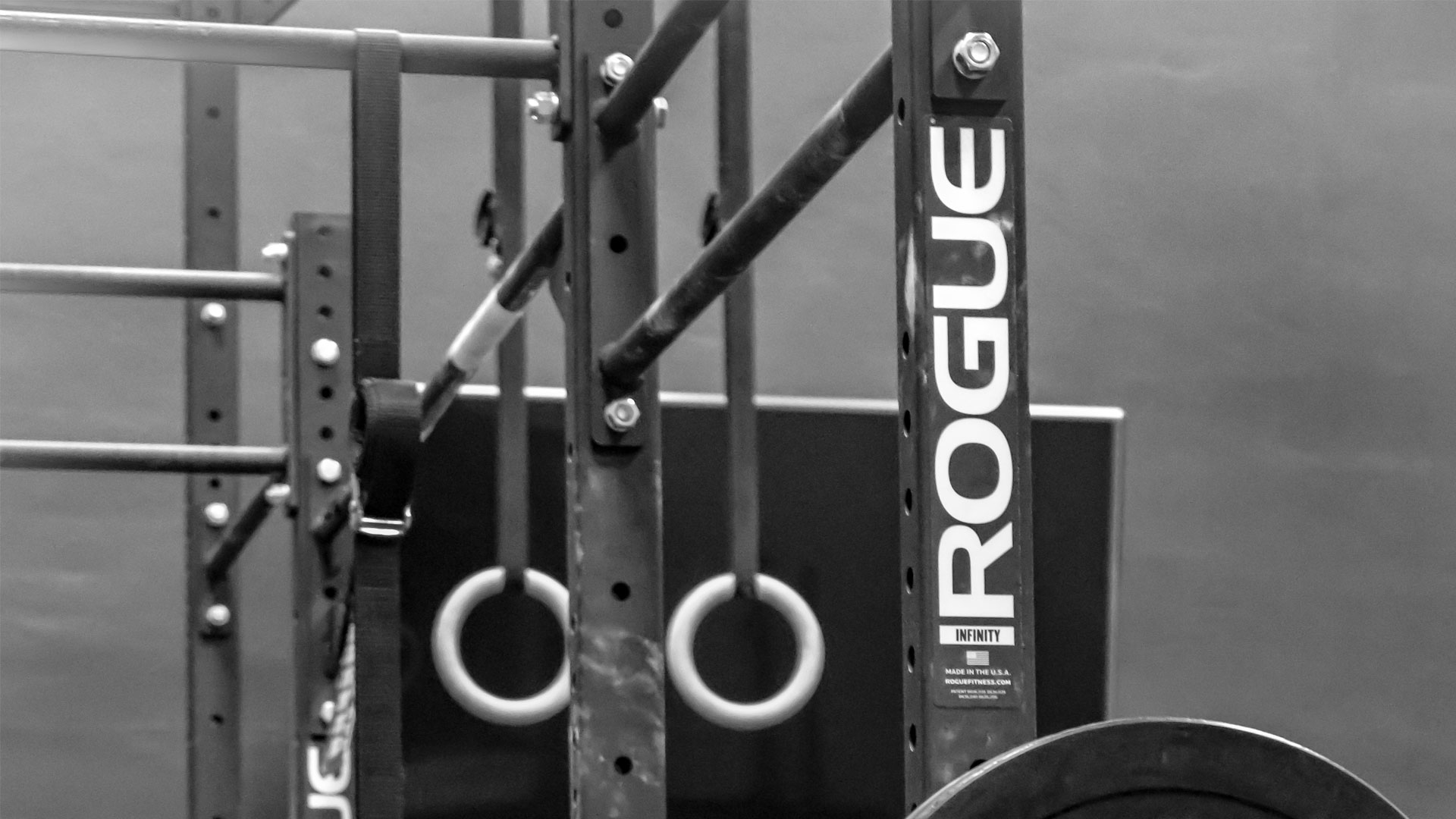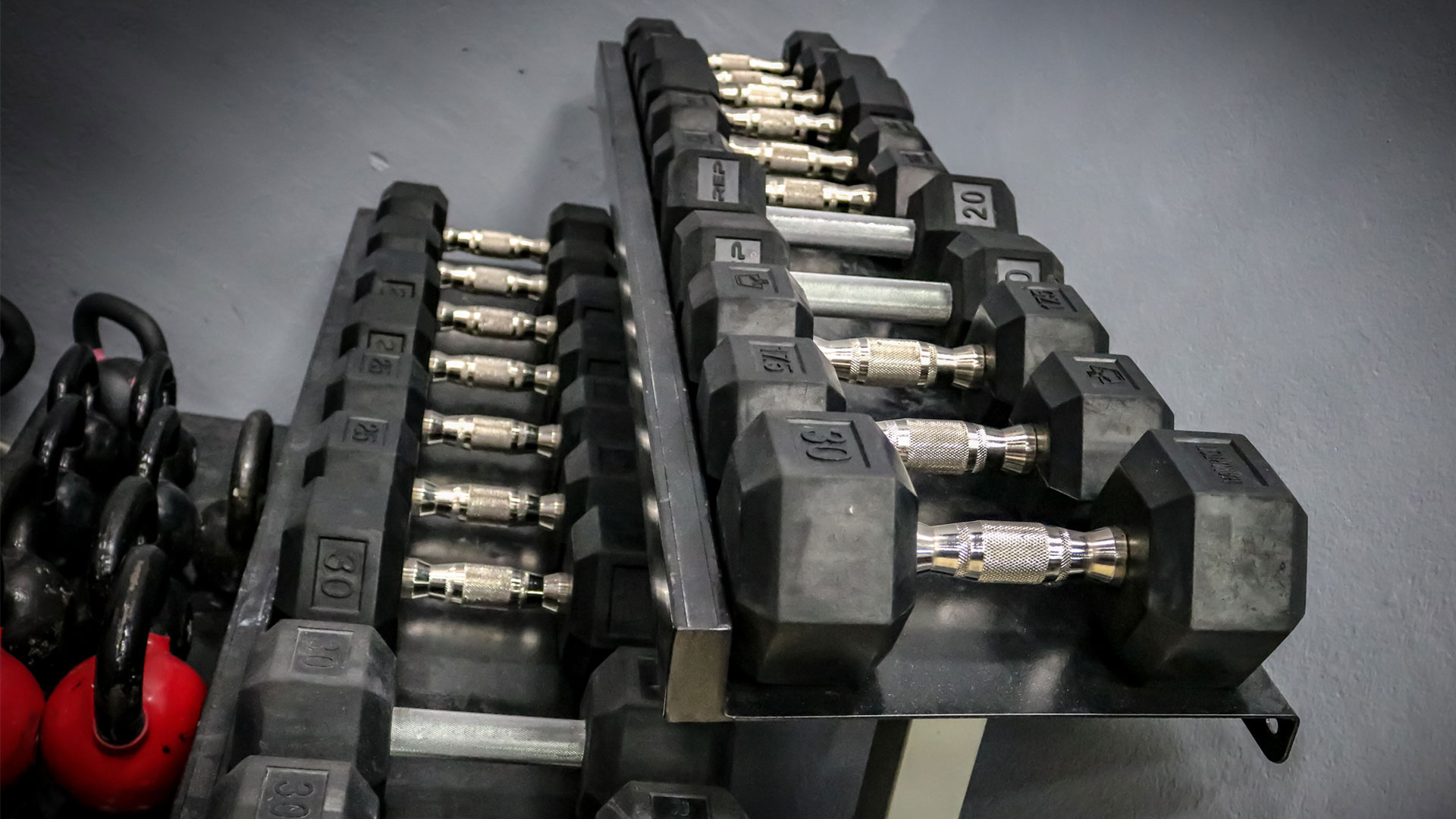 We are here for you!
We're here to provide you with expert advice, friendly motivation, and guidance to ensure that you get the best results possible. Memberships are available with single, couple and family options. Please contact us for rate information.

We are a results driven fitness center that places an emphasis on personal service.  Our goal is to assist each of our members in achieving their desirable level of fitness while looking and feeling their absolute best.