We are here for you!
We're here to provide you with expert advice, friendly motivation, and guidance to ensure that you get the best results possible. Memberships are available with single, couple and family options. Please contact us for rate information.

We are a results driven fitness center that places an emphasis on personal service.  Our goal is to assist each of our members in achieving their desirable level of fitness while looking and feeling their absolute best.  
Management
Josh & Jamie Miller – Club Managers
Accounts/Billing/Assistant Manager
Samantha Worthy
Front Desk
Michelle Harris- Front Desk Manger
Personal Training
Justin Rollins- Personal Training Manager/ Fitness Consultant
Jason Worthy – Personal Trainer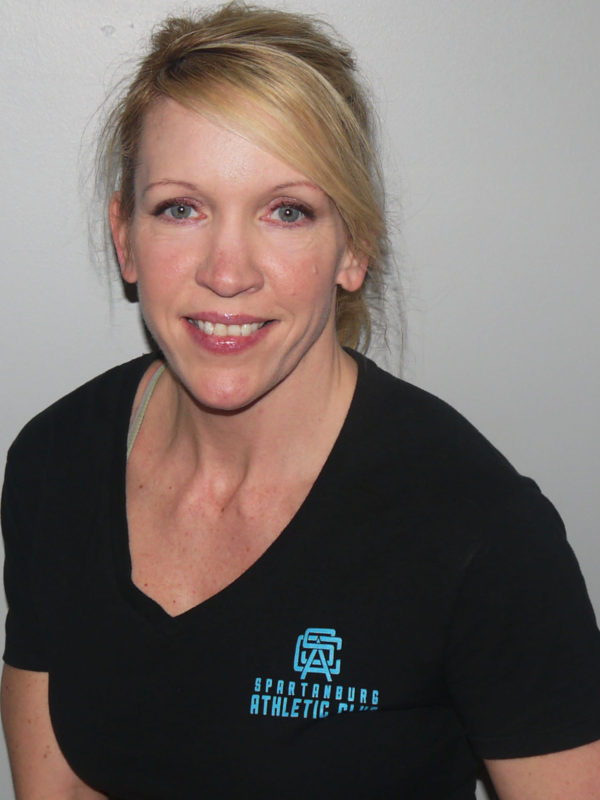 Jamie Miller
13 years experience
My passion for fitness is two-fold. I personally love working out myself and I try to live a healthy lifestyle, but I also LOVE helping, encouraging, and equipping people in their own fitness journey. You may never know the reason a person originally comes to fitness, because we're all different, but each and every one of us has a story about "why" we want/need to work out. I love helping people achieve their dreams!! No matter the age, exercising can and will help you!
AFAA Personal Training Certification
Crossfit Level 1 Certified
MOSSA Certified GroupBlast, GroupPower, GroupCentergy, GroupCore, GroupRide, R30, GroupFight, ViPR, and GroupActive
National Trainer/Presenter for GroupBlast and GroupRide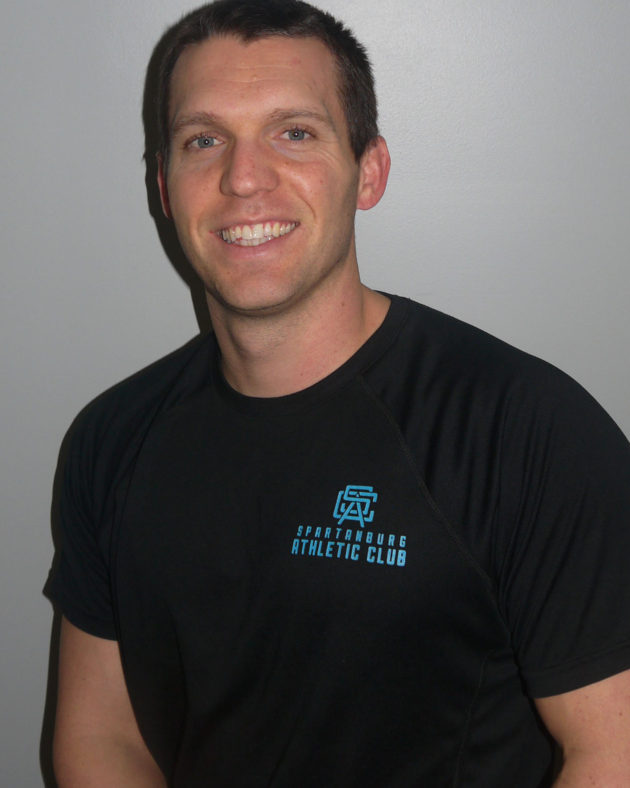 Jason Worthy
2 Years Experience
In 2014 I decided to go after my NASM personal training certification so that I could truly begin to help people better achieve their goals. I began working at SAC in December of the same year. I truly have a passion for helping others, whether it is at the Fire Department where I also work, or at the gym. Let me help you achieve your fitness goals this year.
NASM Personal Trainer Certification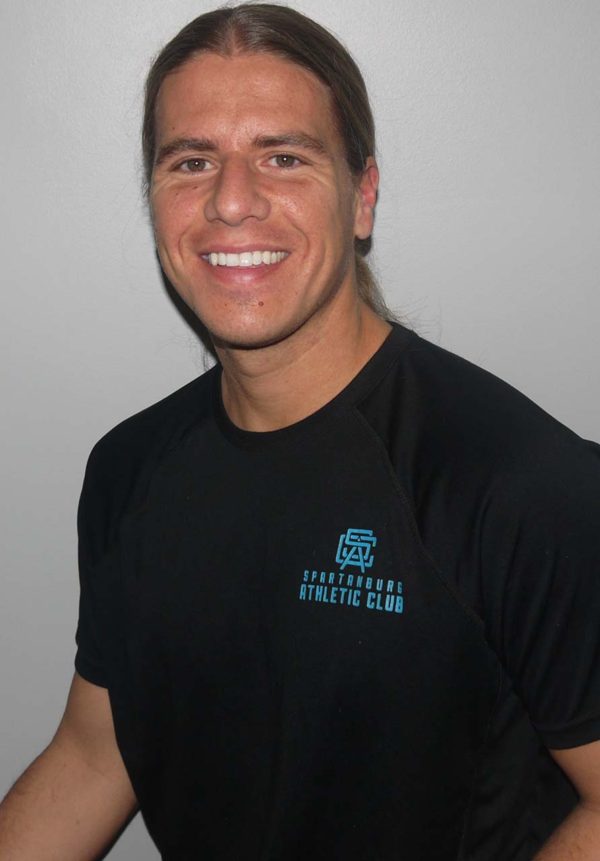 Justin Rollins
2 Years Experience
My true passion is in fitness and helping others reach their individual goals. I'm in the National Academy of Sports Medicine Certified Personal Training program, as well as certifications in primary personal training as well as core exercise training. I love to run on my days away from the gym, I compete weekly in races ranging from 5k to full marathons. I can't wait to help you reach your goals!
Fitour Personal Trainer
NASM Personal Trainer Certification