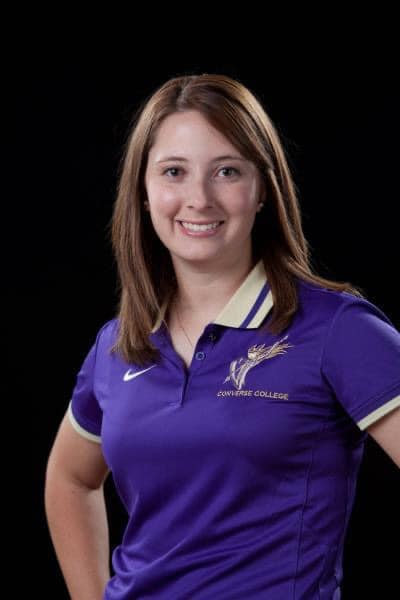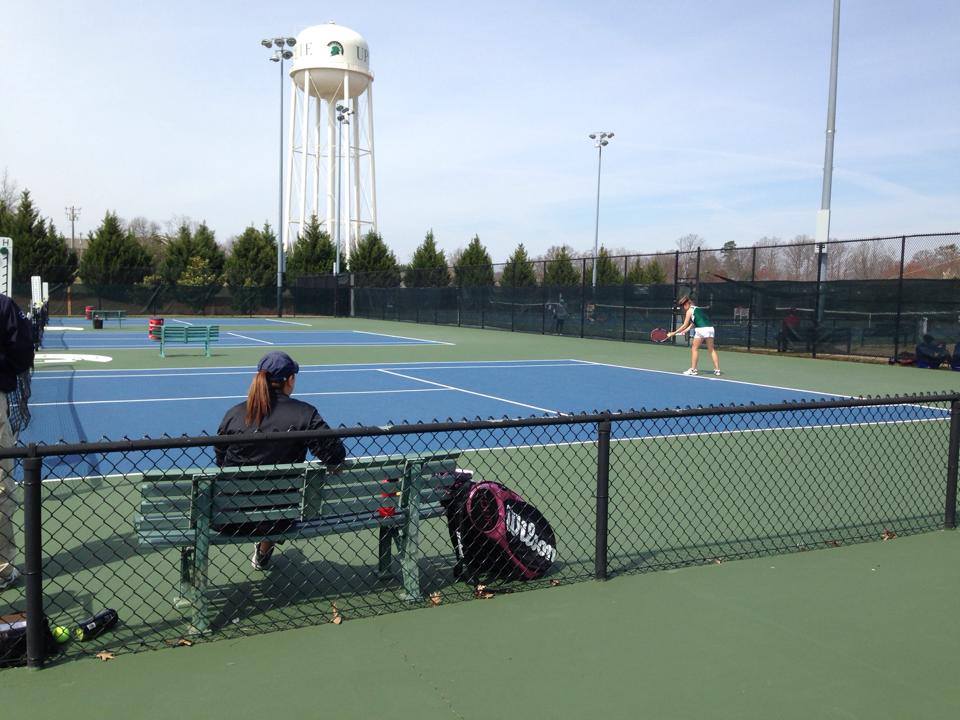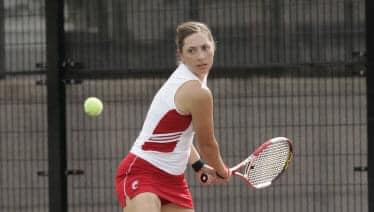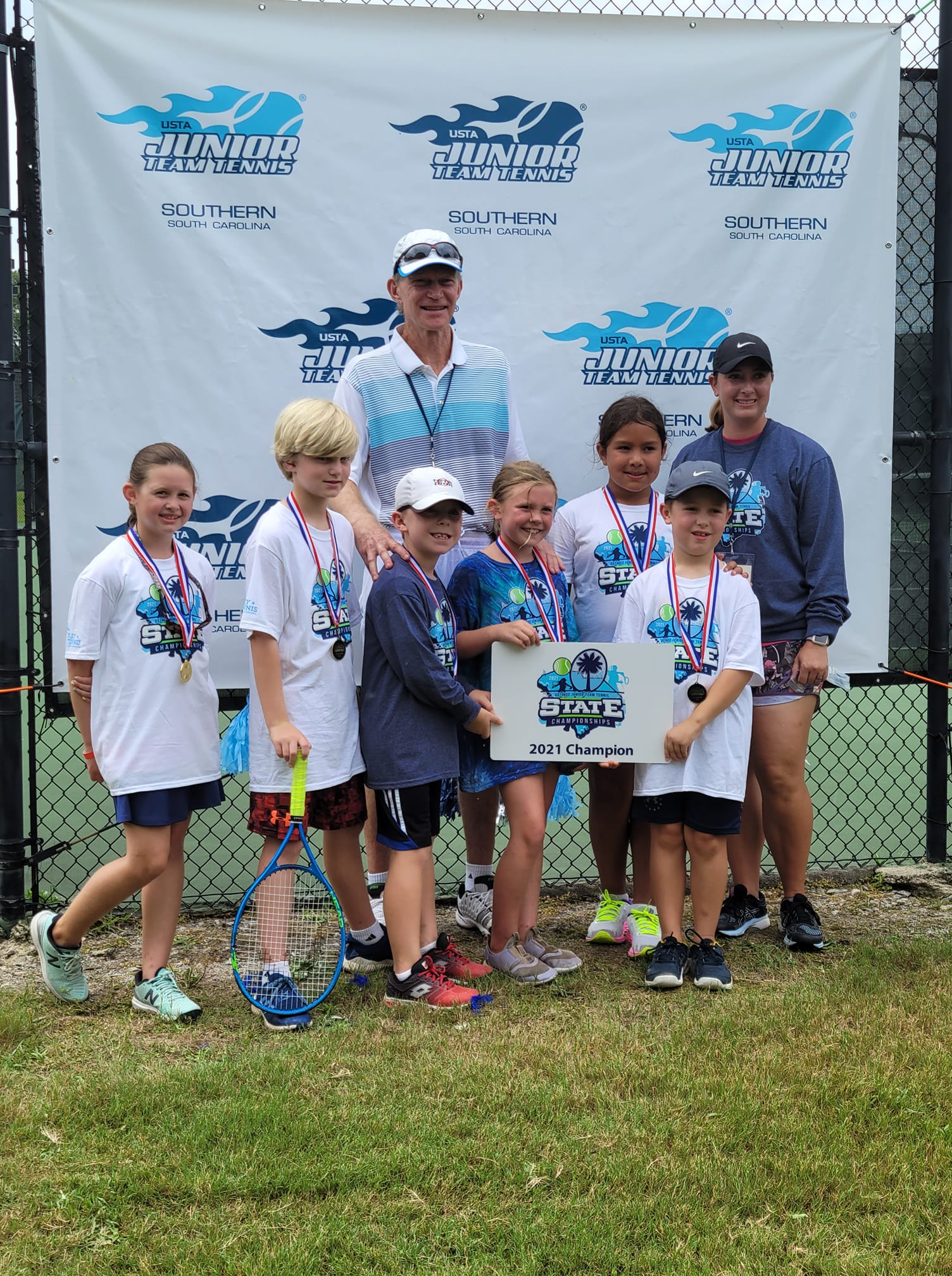 Lessons (Private and Semi)
Clinics
Socials
USTA Team practice help
Stringing
Call 513-680-2994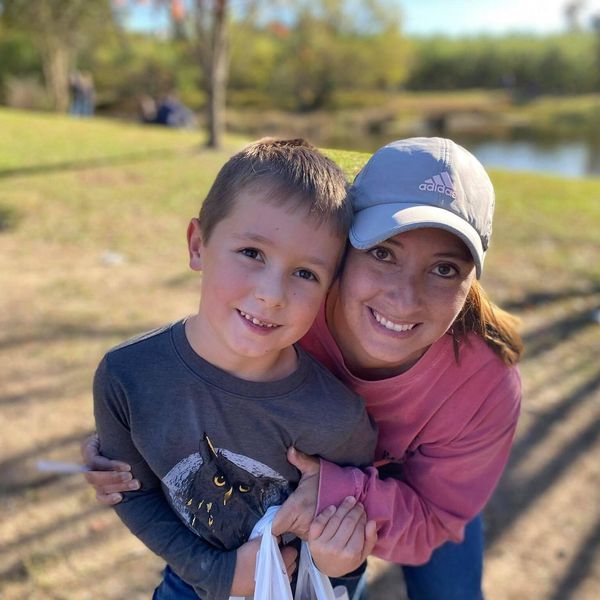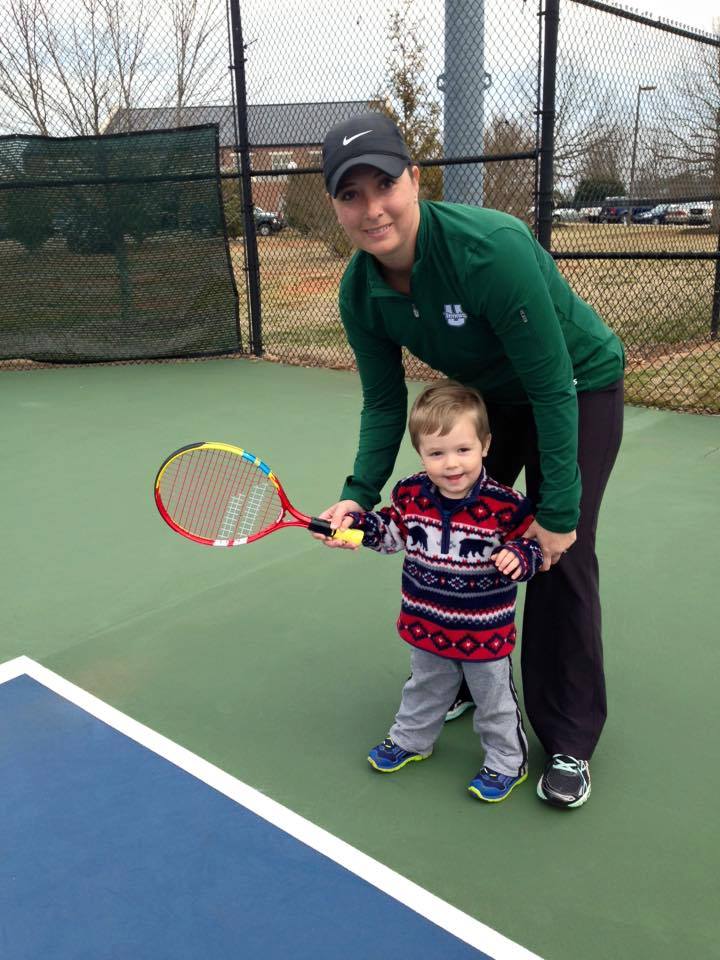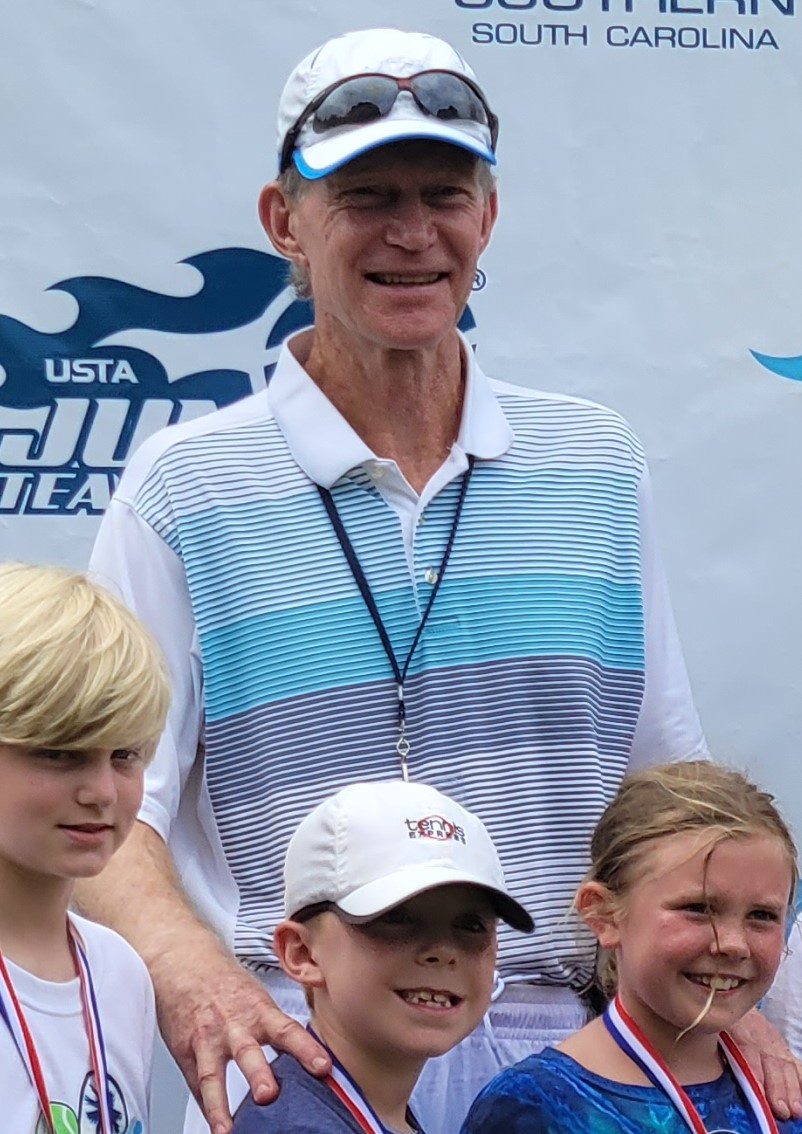 STEVE BUCHANAN – Assistant Pro
 Steve grew up in western North Carolina in the small town of Spruce Pine that had no tennis courts. After playing high school sports, Steve discovered tennis when he enrolled at Appalachian State University. When he moved to South Carolina to complete a doctoral program at the University of South Carolina and to teach at USC-Union he began playing USTA tournaments. He achieved USTA age division rankings as high a number 2 in South Carolina. He also began playing USTA league tennis and rose to a 5.0 NTRP level.  He has been a member of numerous USTA state and sectional teams.  In addition to playing tennis, Steve has coached college tennis, taught college tennis courses, served as the tennis board member at a country club, served as summer tennis pro at a country club, and served as volunteer high school coach.
Dr. Buchanan retired from the University of South Carolina and was awarded the title of Distinguished Emeritus Professor. After his retirement he began serving as a volunteer coach at SAC. When Jen Keiner became the Tennis Director/Head Pro she asked Steve to become her Assistant Pro. Steve assists Jen with all the junior tennis programs and clinics, conducts ladies' clinics, and helps maintain the SAC courts.
Steve's wife Debbie is an avid tennis player and they have an eight year old grandson, Colton, who is a promising junior player who participates in all the SAC junior tennis programs.
Have Jennifer Contact me!
We are PROUD to welcome Jennifer Keiner as our new Tennis Director/Head Pro
In case you didn't know, here's a little background on Jen:
Jennifer is originally from Las Vegas, New Mexico. She was a standout junior, highly ranked in both the state and in the Southwest section. She won the 3AAA New Mexico State Championship as a freshman in high school.
Jennifer first attended Washburn University in Topeka, Kansas where she played the number one position her freshman and sophomore year. She posted an 18-10 singles record and 15-8 doubles mark en route to earning all-conference honors in 2005-06. She transferred to the University of Cincinnati in 2006 and played primarily at the No. 1 and No. 2 singles positions, posting the best singles record on the team in 2007-08.
She then became the assistant coach at the University of Cincinnati for 2009-2011. She help lead the Bearcats to multiple Big East Conference tournaments. She was also the recruiting coordinator during her time in Cincinnati. She then moved to Spartanburg, coaching at Converse College and then at USC Upstate. During her coaching time in Spartanburg, she helped multiple players earn All-Conference honors as well as multiple conference bids. In addition to her time coaching on the court, she also organized team fundraisers and community service projects for the programs.
Jennifer has worked at tennis clubs in New Mexico, Kansas, and Ohio throughout her career, teaching high level juniors as well as adults.
She and her husband, Evan, have an eight year old son, Ayden, who loves playing tennis. They recently welcomed their daughter, Gabriella, in April.
Jennifer has been an active member of the athletic club for over 10 years and has been working as a teaching pro at the Spartanburg Athletic Club for the past three years.
She is looking forward to her new role as tennis director and serving the SAC community.
Please reach out if you need any help with

racquet stringing, lessons/clinic information

, her cell is
513-680-2994.
*To find out or sign up for any clinics, it's as easy as 1-2-3:
1-Download the

TEAMREACH app.
2-Look for Sactennis
3-Enter the code: Sactennis
4 Clay Courts | 4 Pickleball Courts | 4 Hard Courts 
We have 4 brand new pickleball courts. ALL Leveled players from beginners to advanced!